Junior Challenge
13:00 – 19:00
– Russian Language
– English Language
– Homework Support
– Afterschool Activities
Russian GCE Exam Centre
14:00 – 20:00
– GCSE/GCE Russian
– English IGCSE/IELTS
– Cambridge English Qualification
– Pearson Russian Qualification
Preschool Classes
Elementary Classes
Senior Classes

GCE Exam Classes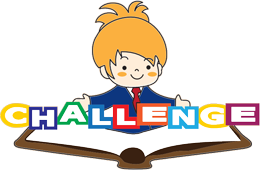 We look forward to welcoming your family to Challenge School!
Our Mission
Our mission is to prepare children to become self-reliant and productive individuals. To teach them to think, speak and write with clarity, precision and independence. To lead them to recognize and value their individuality and to inspire them to embrace challenges and find joy and self-forth through achievement.
Our Philosophy
One of the main aspects of your child's time at school will be a focus on their personal, social and emotional development. They will be encouraged to develop positive relationships, to play with a variety of friends and to understand the feelings of others. There will be opportunities to build confidence and self-awareness, and also to manage their feelings and behaviour.
Our Goals
Students of all ages can set personal goals that will help them achieve success in education and in life. Goal setting is a powerful process for thinking about future, and for motivating yourself to turn your vision of this future into reality. The process of setting goals helps to choose where you want to go in life. By knowing precisely what you want to achieve, you know where you have to concentrate your efforts.
What We Offer
Afterschool
Homework support
Greek  language  (Speaking, Reading, Writing )
Interactive games
Sport and Drama
Art
Science
Russian Language
Russian for kids
Russian language programme (1 class-7 class)
Russian Exam Preparation /Russian Edexel GCSE/GCE Person Certificate
English Language
English for Beginners
Cambridge English Programme (YEL/KET/PET/FCE/IGCSE/IELTS )
Exam preparation /Cambridge English Certificate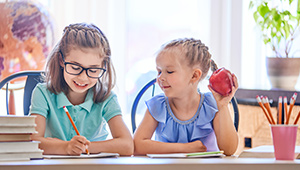 Greek Language
Greek language  for children
Fun learning through Art and Crafts
Speaking, reading and writing skills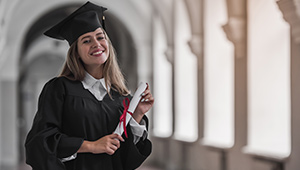 Exam Preparation
Russian Exam Preparation
Russian Edexel GCSE/GCE Person Certificate
English Exam preparation
Cambridge English Certificate
We believe in your child
Every child has the potential to be extraordinary. We help our students achieve the knowledge, confidence and happiness that all children should be able to achieve.
Junior Challenge
Address: 9, Theklas Lysioti, 3030 Agia Zoni,
Limassol, Cyprus
View the Map
Telephone: +357 25 250 770
Mobile: +357 97 757 399
Email: challengechildrencentre@outlook.com
Russian GCE Exam Centre
Address: 10, Mesaliotidos
3031 Limassol, Cyprus
View the Map
Telephone: +357 25 250 770
Mobile: +357 97 757 399
Email: challengechildrencentre@outlook.com